Free Shipping Item
Orders over $500

Money Back Guarantee
100% money back

Financial Market Mentoring Opportunity And Trading Products On Delivery
Free online delivery available

Help & Support
admin@cashforexmentor.com, danioh@cashforexmentor.com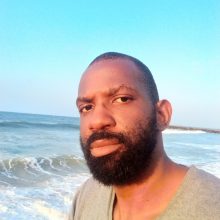 Testimonial
''I registered for 14Days Career Freedom Bootcamp with Dani Oh, where he showcased his Financial market trading techniques and tools which are quite amazing in terms of Success rate per user. After the training, he supervised my Demo trading for 2 weeks to ensure I adequately assimilated all that was taught. Today I am a more confident trader with a winning mindset, thanks to Dani, 14Days Career Freedom Bootcamp, and his tools. I would gladly recommend him to anyone who desires to improve his Financial market trading career.''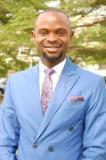 Testimonial
Waooooooh!!!! It has been an amazing experience meeting Mr. Dani, CEO, and founder of CashForex Mentor. Their 14Days Career Freedom Bootcamp, mentorship, and friendship have been life-changing. The CashForex Band Double System Strategy is extremely simple to use if you only keep to the rules and follow sheepishly. If you have been having challenges in financial market trading, come and connect with this amazing mentor and his 14Days Career Freedom Bootcamp.
If You Listen To Us, "Definitely Committing Yourself," To The End Of Your 14Days Career Freedom Bootcamp, You Will Have A Proven Financial Market Trading System Strategies That Will Make Your Money Grow Every Single Day!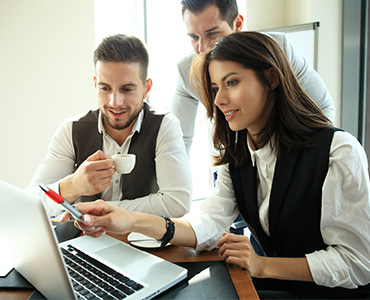 We Denounce Long Years Of Struggle And Frustration In Financial Market Trading With Indignation.
You Don't Need To Learn How To Struggle For 7years Which I Call Doing It Your Own Way Or Trying To Figure It Out Through Trial And Error, Thick Head, I Know It All Before.
Read More
Build A Profitable Trading And Investing System To Make An Extra $500 – $2,500 A Month.
This 14Days Career Freedom Bootcamp is designed specifically for you so that you can consistently and manually benefit from my UNIQUE WINNING MINDSET as a financial market trader so that your financial trading career goal.
Read More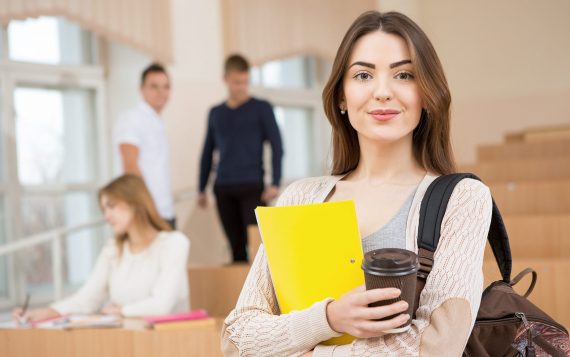 Will The ''14Days Career Freedom Bootcamp'' Work For You?
Are You Still On The Fence, Thinking About Whether Or Not To Join Other Struggling Career Freedom Seekers Who Came To The ''14Days Career Freedom Bootcamp And Transformed Their Lives…Forever?
Join Us Now***
Read Our Latest Forex Market Trading Blogs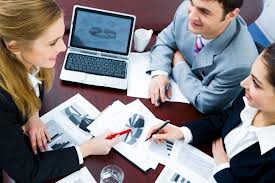 Hello, My Friend, Dani Oh, here! Author and Creator of CashForex Non-repaint trading systems.
SUBSCRIBE TO OUR FOREX NEWS LETTER
Enter your e-mail address to receive regular updates, as 
well as news on upcoming Forex events and special products offers.