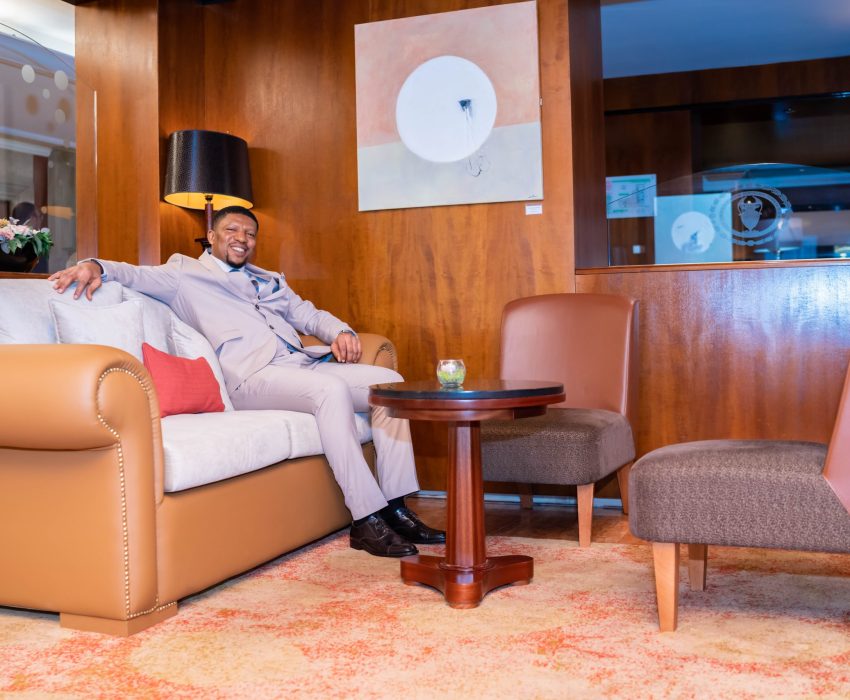 Our 14Days Career Freedom Bootcamp Story
WE BELIEVE THAT WITH OUR PROVEN PROFITABLE SYSTEM STRATEGIES, TRADING MENTHODS, TRADING RULES, TIPS, AND 14DAYS PERIOD, THROUGH FINANCIAL MARKET TRADING, IT IS POSSIBLE FOR YOU TO REDEEM YOUR CAREER FREEDOM, FINANCIAL FREEDOM AND TIME FREEDOM FOREVER!!!
This is a 14days Financial Market Success Opportunity place, the few most valuable things that have helped us and others to remain profitable and successful in our Financial market trading career over the years are:
Using our recommended CashForex trading system that we have created over the years and sticking with the most pips generating asset pairs that always make us more money every single day.
Plus, using our proven Forex System Strategies, Trading Methods, Trading Rules, and Tips that will help you to consistently and manually start making as much trade money as possible without ever going to spend additional money from your pocket as a beginner or little guy still searching for career freedom.

Our Happy Life Goal For Other Financial Traders And Investors
With our ''14Days Career Freedom Bootcamp'' our life goal is to give you and other financial market traders an opportunity to succeed within a 14days period!
- Dani Oh